PRYME THYME GIFTS
If you should have anything you wish to sell here on Pryme Thyme please contact me at
musik1@earthlink.net
. I will give you the low, low advertising rates.
First thing for sale is a whimsical angel picture. New from Brown Bag Productions is a Christmas angel painted on none other than a brown paper bag. It is matted and measures, including the mat 5-1/2 x 3 inches. The cost to you is $7.00 which includes postage and handling.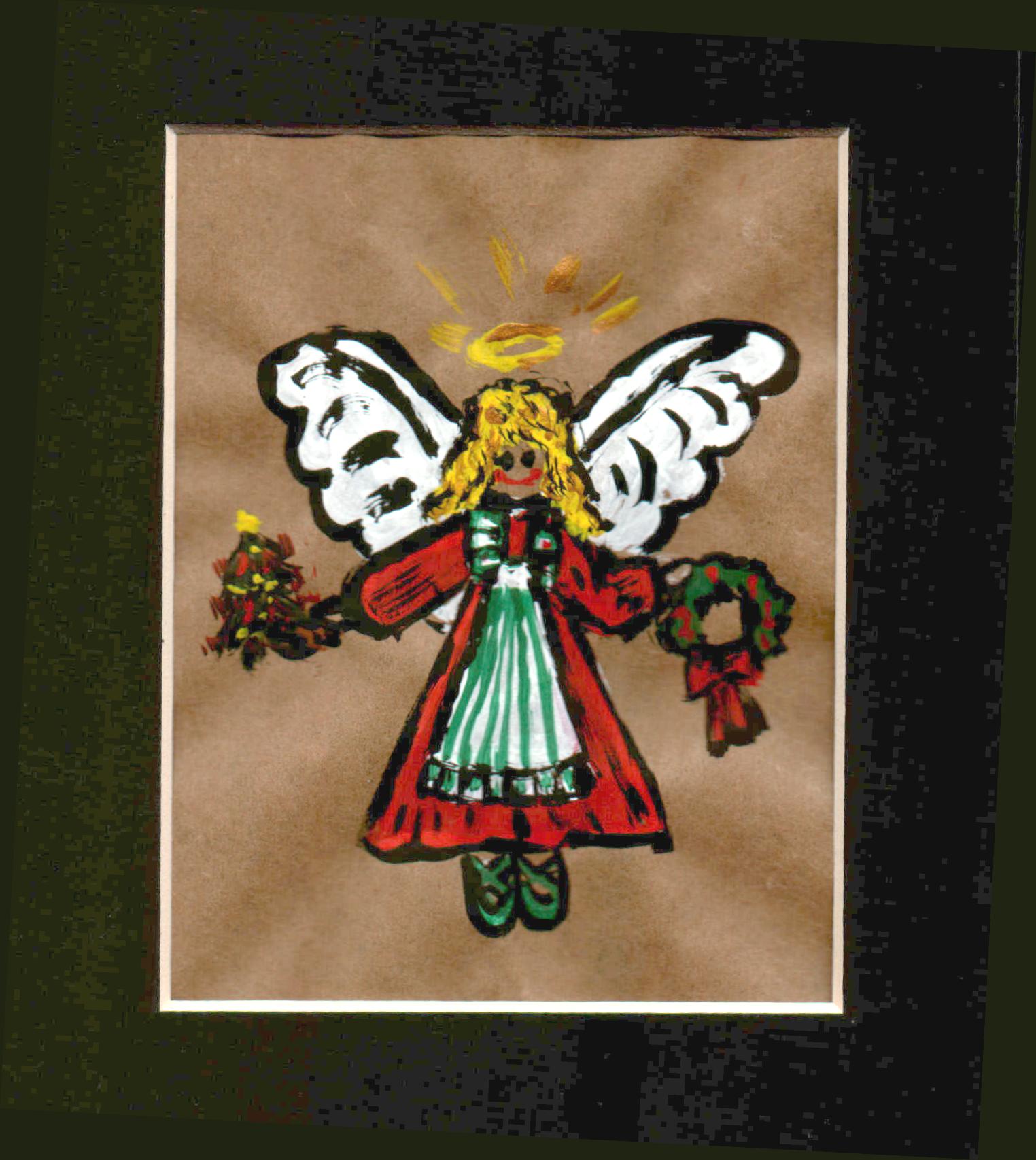 Next we have another creation from Brown Bag Productions - The Santa Lucia Angel. She measures the same as the Christmas Angel and also costs $7.00 including postage and handling.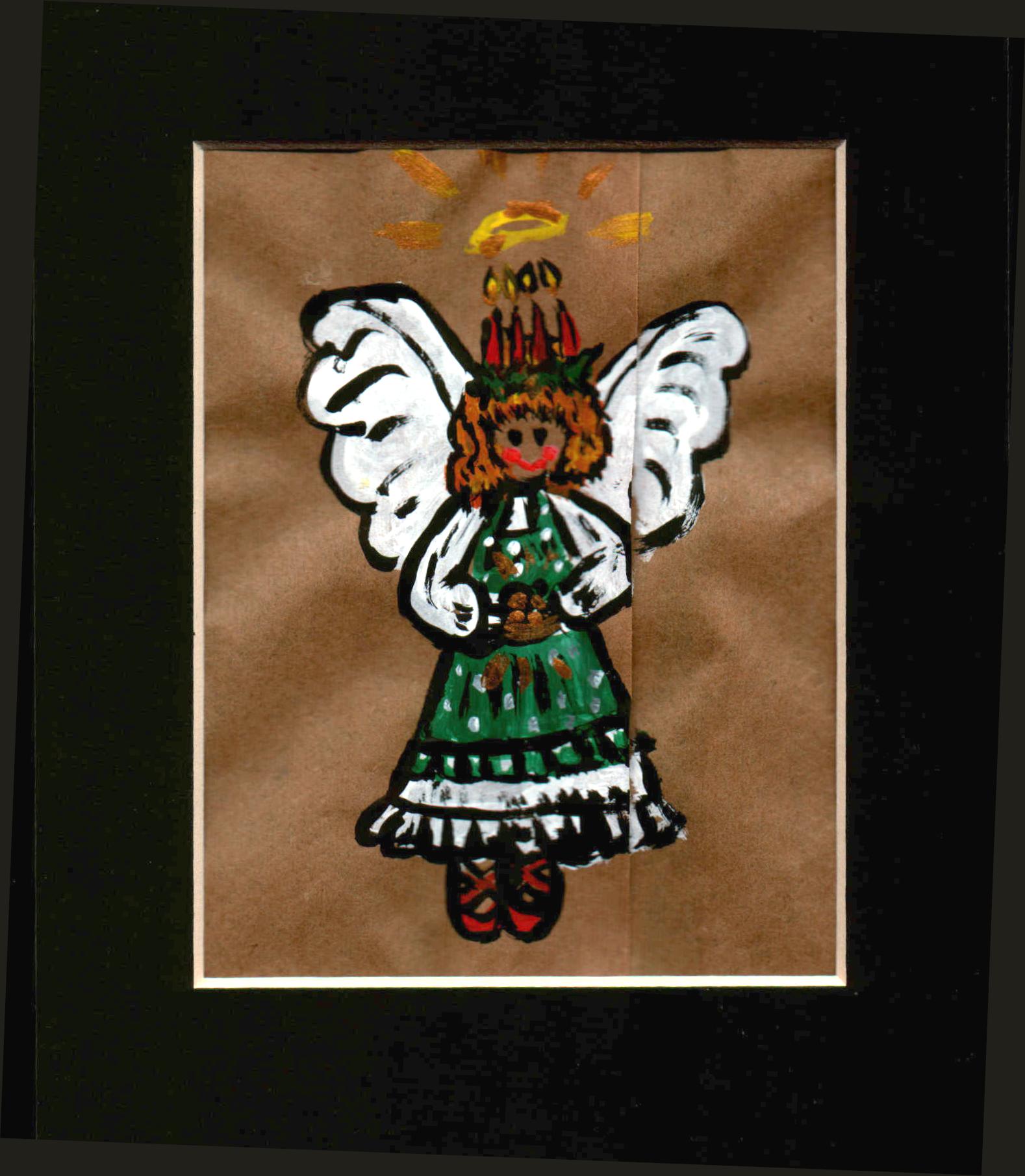 The last angel is the Yule Angel dressed in blue velvet and fur carrying the moon in her hands. She truly is an angel. This painting is the same dimension as the other angel paintings and is $7.00 including postage and handling.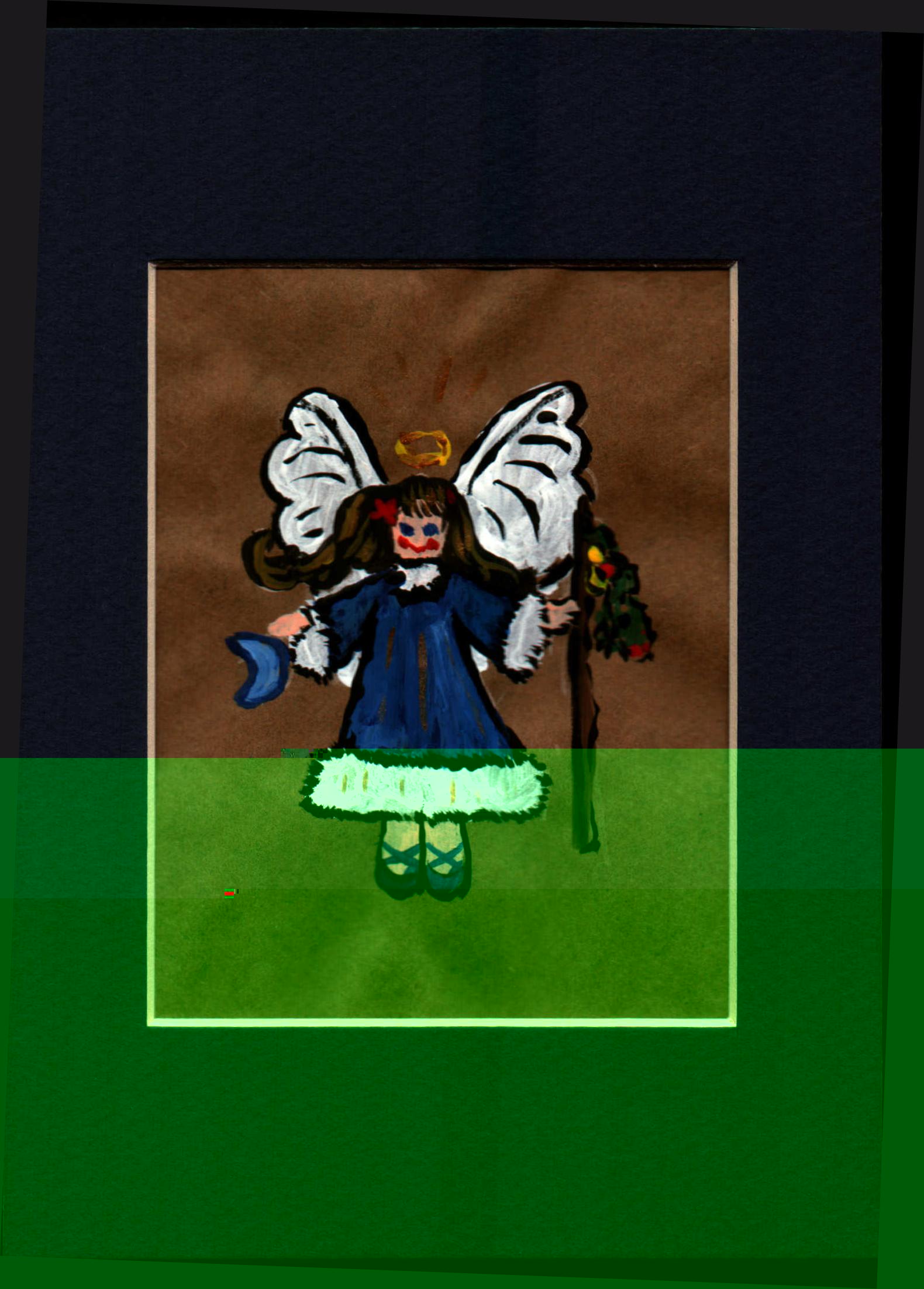 A little book to be enjoyed by any Popcorn lover. "Popcorn;The Perfect Treat" is a small booklet available by Brown Bag Productions. It includes recipes on how to treat popcorn to make it taste different. Try the Barbecue Popcorn or Cinnamon Sugar Popcorn. Also included are popcorn cookies such as Popcorn Cake or Chocolate Popcorn Balls. This little recipe book contains over 40 recipes utilizing popcorn. I'm sure you will enjoy every bite. Also included is a little bit of popcorn history and other popcorn facts. Perfect for the popcorn lover. Cost of the booklet is $7.00 including postage and handling.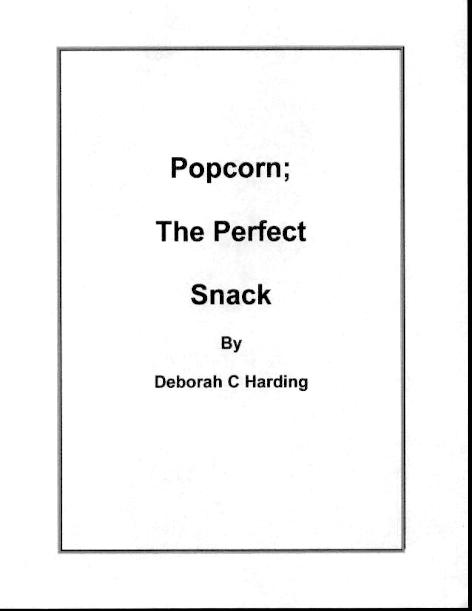 Another book by Brown Bag Productions - Sugar Plum Memories Discover the plants of Christmas, the Trinkets, the stories behind Christmas symbols. Included are simple crafts and recipes. This 30 page book will be enjoyed by all. Cost $9.00 including postage and handling. A portion of your payment will be donated to our local Rescue Mission to be used for the children who do not have a home, and there are many of them in the town where I live.
Send checks or money orders to Harding Enterprises; 35 Vermont Avenue, Youngstown, OH 44512-1122 All checks must clear before items are mailed so order early for Christmas. Please do not send cash.
A note about the Brown Bag Angels. I can make angels for any type of profession. Example: A secretary angel, a nurse angel, a hostess angel, a truck driver angel, etc. Contact me by email if you would like to have an angel special made for you at
musik1@earthlink.net